Apple Mac OS X Support For Small Business
Apple Mac OS X Support For Small Business
GIVING YOU THE TOOLS FOR SUCCESS
Get your office buzzing again with an IT network that can scale rapidly and boost productivity. What's more, you can do it without the need for a costly full time IT professional! I work on a contract basis or pay as you go with apple mac os x support
I design and install IT networks that conform to Microsoft best practice standards. So every project comes quality assured with peace of mind at no extra cost.
COMPREHENSIVE AFTER CARE

My mission is to make your business the best it can be. And the service doesn't end once the project is complete. I continue to advise and support you with your IT systems while they accelerate your company's expansion. Upgrades, routine checks, remote and on-site maintenance; it's all part of the service.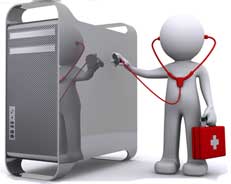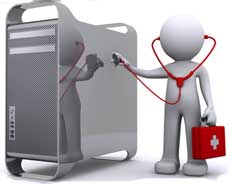 Apple Mac support in London. If you are stuck with any technical issue or product.
I  provide you with remote assistance and support services as well as dedicated personalised guidance. I have a quick response time and also offer you a cost effective package alongside. As the expenses of maintenance for your technology, server downtime, and other regular mini and micro technical issues may take up a lot of your regular budget as a company.
I help business to backup and recover data, including online backup recovery, disaster recovery, Email management and Cloud services, and also General IT support and IT consultation, etc.
I can investigate technical solutions to specific issues and problems in usage of software products or applications and also include the rectification of technical glitches via telephonic guidance or online or even personal visits.