Computer Support and IT support Mac PC
Computer Maintenance and IT support Fitzrovia PC Mac Help for Small Business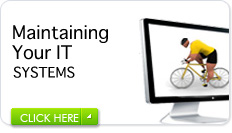 For small businesses nothing is more frustrating than computers letting you down when you need them most.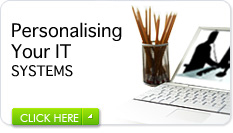 For the last 15 years I have supplied, installed and supported office computer networks for businesses just like yours. I help companies grow by providing them with a low cost IT infrastructure they can rely on.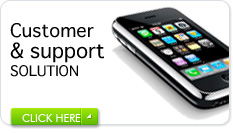 Your needs are my priority, and with the best possible customer service I create a fast and responsive working environment for your office.